Upgrade your existing system: MEA-System Accessories and the Variety of MEA Layouts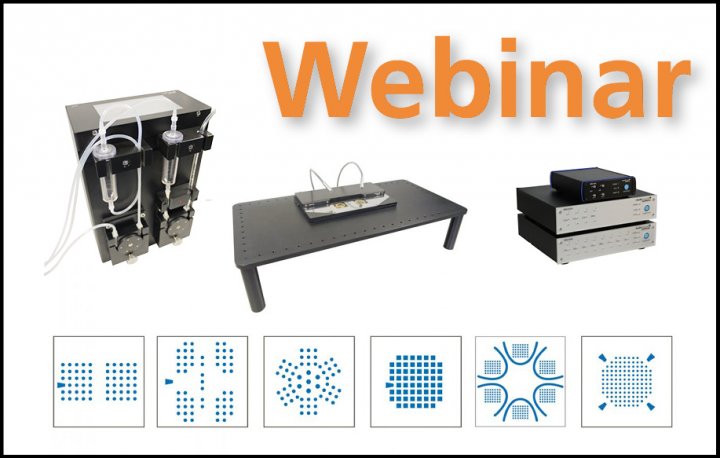 Topics:
If you have used your MEA-System for years, it might be time to upgrade you existing set-up. Recently, MCS has developed various add-ons, that could enhance your set-up.
You will learn about:   
The wide variety of MEAs, from perforated over multiwell MEAs, featuring 32 to 256 electrodes
Perfusion equipment that can be added to any MEA set-up
Stimulus Generators for current and voltage stimulation
Video Microscope Table for live images from the sample on your MEA
Possibility to expand existing systems for recording from two or four MEAs in parallel
 
The presentation will be followed by a Q&A session.