About us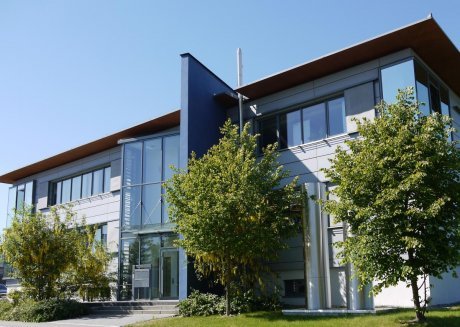 Multi Channel Systems MCS GmbH was founded in 1996 and is based in the Science and Technology Park in Reutlingen in Southwest Germany. MCS operates globally from this location. Since Oct. 2014 MCS is a division of
Harvard Bioscience, Inc.
Multi Channel Systems focuses on the development of precision scientific measuring instrumentation and equipment in the field of electrophysiology for research groups at universities and for the pharmaceutical industry. We provide solutions for extra-cellular recordings with microelectrode arrays in vitro and in vivo as well as for electrical stimulation. Over 20 years of experience and our international distribution network make us the global market leader in the field of non-clinical electrophysiology with microelectrode arrays. Moreover, we offer devices for automated RNA injection and for automated two-electrode voltage-clamp recording of Xenopus oocytes. Because of their modular principle, our products can be extended and adjusted to your specific experimental needs. Apart from their flexibility, our products fit into your laboratories because of their size.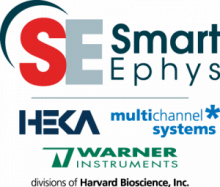 Together with our Smart Ephys partner brands HEKA and Warner as well as our well-established distribution partners, we provide complete solutions for electrophysiology research and serve laboratories, research institutes and the pharmaceutical industry all over the world.
For more information please visit www.smart-ephys.com.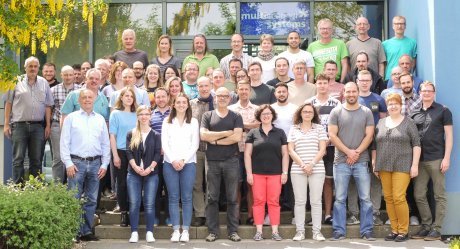 Our goal is to provide you with high quality, high performance products and the best service. Since all departments are located in one headquarter, our communication and interaction between different teams is smooth and efficient. Manufacturing gives feedback to the R&D team, logistics works closely with manufacturing, the support department collaborates with software and manufacturing, and so on. Each team is supported by the others, so all customer needs and issues can be considered by all departments both before and after the purchase. Therefore, we guarantee that you will receive the best product and the best support possible.