Please use our contact form to subscribe to our newsletter with product news, software releases, and conference informations.
We are Smart Ephys
Smart Ephys combines the expertise and experience of three companies: HEKA, Multi Channel Systems, and Warner Instruments. We provide solutions for all areas of electrophysiology from one source. As a trusted partner in your laboratory, we look forward to finding the right solution to support your electrophysiological research.
For more information please visit www.smart-ephys.com.
Universal Data Acquisition with the IFB-C Multiboot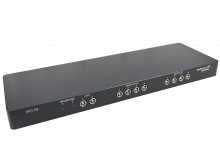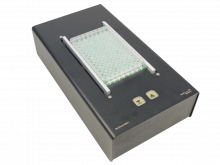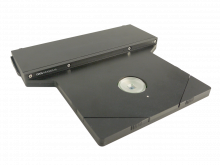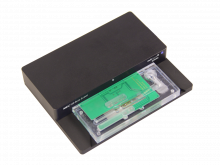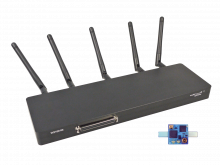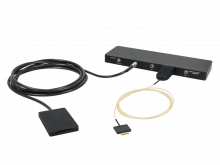 Click on the parts for more information.