Sep 23, 2019

to

Sep 25, 2019
Sep 29, 2019

to

Oct 03, 2019
Please use our contact form to subscribe to our newsletter with product news, software releases, and conference informations.
We are Smart Ephys
Combining the expertise and experience of four companies, we now offer complete solutions for all areas of electrophysiology under the umbrella of "Smart Ephys".
You will still find the high-quality products and unmatched support you are used to from HEKA, Multi Channel Systems, Triangle BioSystems, and Warner Instruments, but now all from one source. We look forward to continuing as a trusted partner in your laboratory, finding the right solution to support your electrophysiological research.
For more information please visit www.smart-ephys.com.
Universal Data Acquisition with the MCS-IFB 3.0 multiboot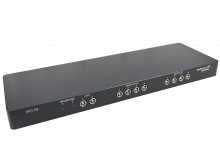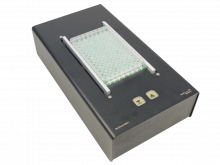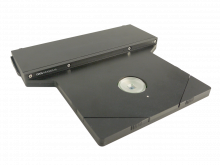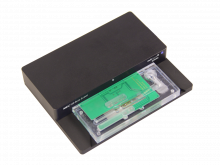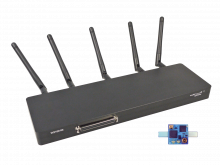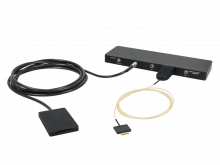 Click on the parts for more information.