Automated TEVC: The Roboocyte2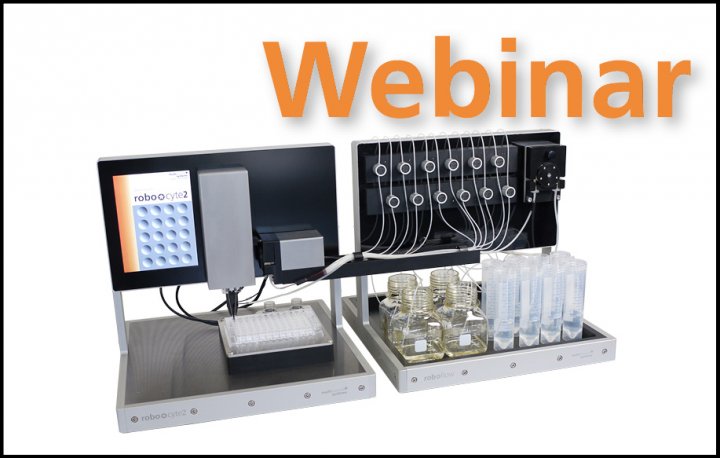 Topics:
The Roboocyte2 is the ideal tool for automated TEVC from Xenopus oocytes. Our product manager for the Xenopus oocyte product line will give you an introduction in the main features and advantages.  
When performing manual TEVC, limited throughput and reproducibility prevent its use for secondary functional screening of drug targets. The Roboocyte2 is a fully-automated all-in-one solution for medium-throughput screenings of ligand-gated and voltage-gated ion channels, as well as electrogenic transporters based on the well-established Xenopus oocyte expression system. All necessary tasks are accomplished by a single robot.