CMOS-MEA5000-System: Extracellular recordings and stimulation at the highest resolution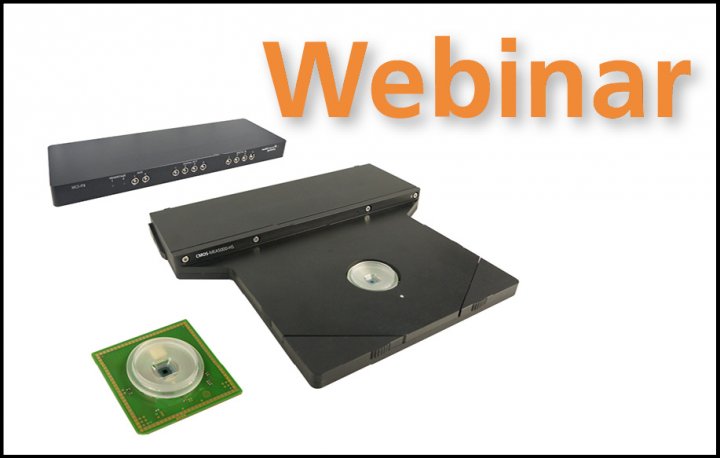 Topics:
Providing 4225 recording sites separated by only a few microns, the active CMOS-chip can image electrical activity at a sub-cellular resolution. 
This opens up new opportunities in neuronal research whether in neuronal cultures, slices or retinal preparations.
During the webinar, we will explain:
Recording principle using an active CMOS-chip
System components and their capabilities
Sofware program CMOS-MEA-Control
Having officially launched the CMOS-MEA5000-System, we kindly invite you to this webinar and learn more about this powerful workstation.