TEVC with small compound volumes: The HiClamp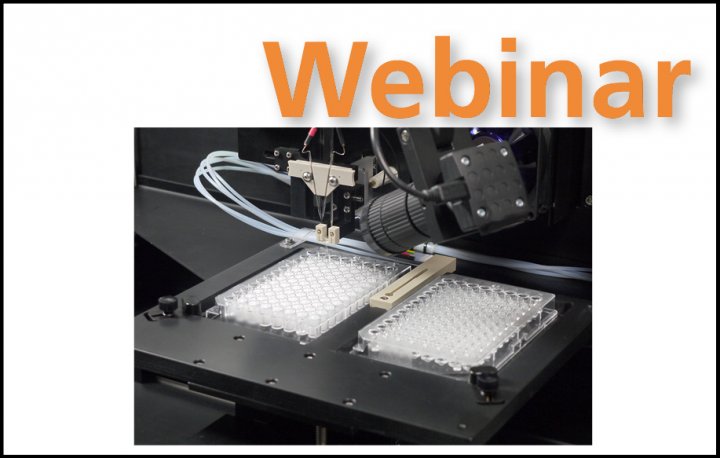 Topics:
The HiClamp is the ideal solution for TEVC in Xenopus oocytes, when working with minimal compound volumes. 
Instead of applying solutions to the oocytes, the HiClamp carries the cell from one compund to the other, thereby featuring minimal compound usage, while providing very fast drug application.
During the webinar you will learn:
About the priciple of functioning of the HiClamp
The advantages of a fully automated system
Why it can work with sample volumes as low as 200µl
The product manager for our oocyte product line is looking forward to presenting you the HiClamp and answer any question you might have!