Wireless Recordings from Freely Moving Rodents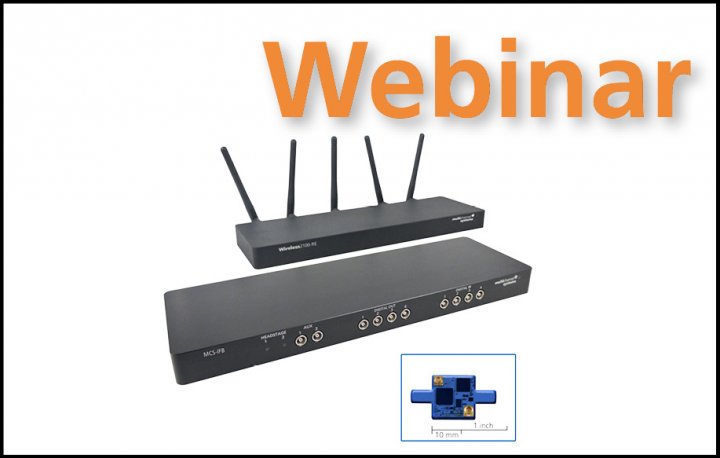 Topics:
When working with freely moving animals, natural behavior is crucial. The Wireless-Systems make cables obsolete and enables neuronal recordings from rodents or other animals. 
During the webinar, you will learn about:
Our Wireless-Systems, their components and capabilities
Analysis features of our software
Example data
Please join us for this webinar and get to know our powerful Wireless-Systems, with options for electrical and optical stimulation.