Please use our contact form to subscribe to our newsletter with product news, software releases, and conference informations.
Latest Products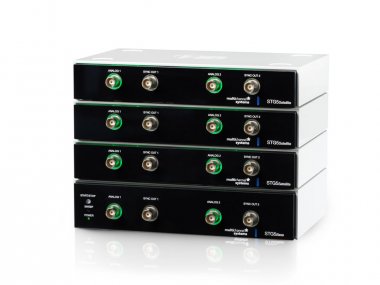 STG5 Stimulus Generator
With a broad output range up to 16mA and a scalable, upgradeable design, the STG5 Stimulus Generator is perfect for a broad range of applications.  A 5µs reaction time gives you the ability to create complex stimulation patterns, and the powerful and user-friendly software saves you both time and stress.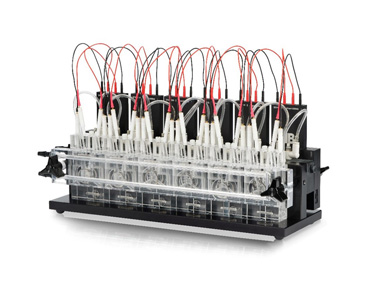 SmartUSSING Ussing Chamber System
SmartUSSING is a better way to increase the impact of your Ussing experiments by adding electrophysiological data. With an easy-to-use design, user-friendly software, and a smaller footprint, SmartUSSING makes electrophysiology easy and accessible for anyone.
Smart Ephys and its brands Multi Channel Systems, HEKA Elektronik and Warner Instruments are now a proud part of the larger Harvard Bioscience family of brands. We are stronger than ever, because we are stronger together. Harvard Bioscience is combining the expertise and experience of over a dozen leading brands to advance your science together with you. We provide solutions for all areas of pre-clinical research and sciences in cellular and molecular markets from one source. As a trusted partner in your laboratory, we look forward to finding the right solution to support your application.
Universal Data Acquisition with the IFB-C Multiboot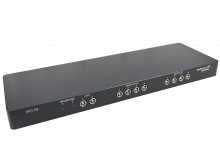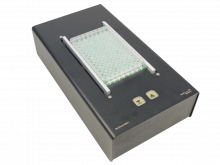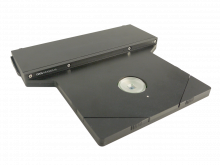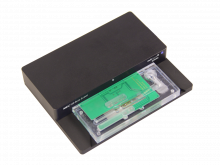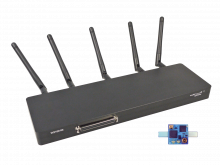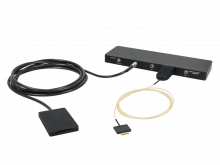 Click on the parts for more information.